KICKSTARS - 5-7 Years
These classes are designed so the exercises are specific to this age group. At this age we work hard on balance, coordination, agility and flexibility. The class learning environment is safe and fun.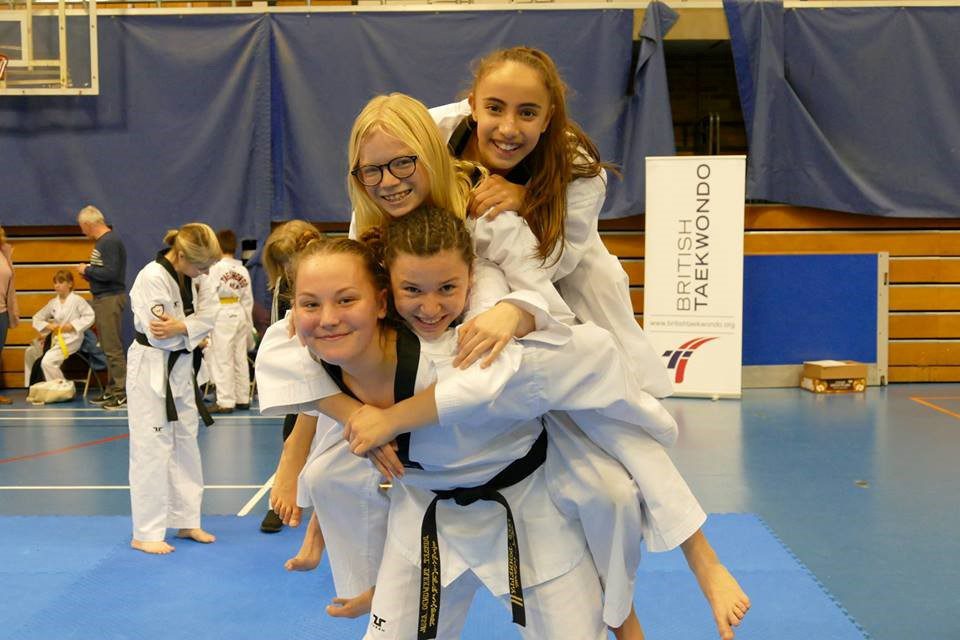 Juniors - 8-12 Years
Similar to the classes for our younger students these classes focus on agility and flexibility; but also strength and speed. The classes are more structured and disciplined than the classes for the younger age groups.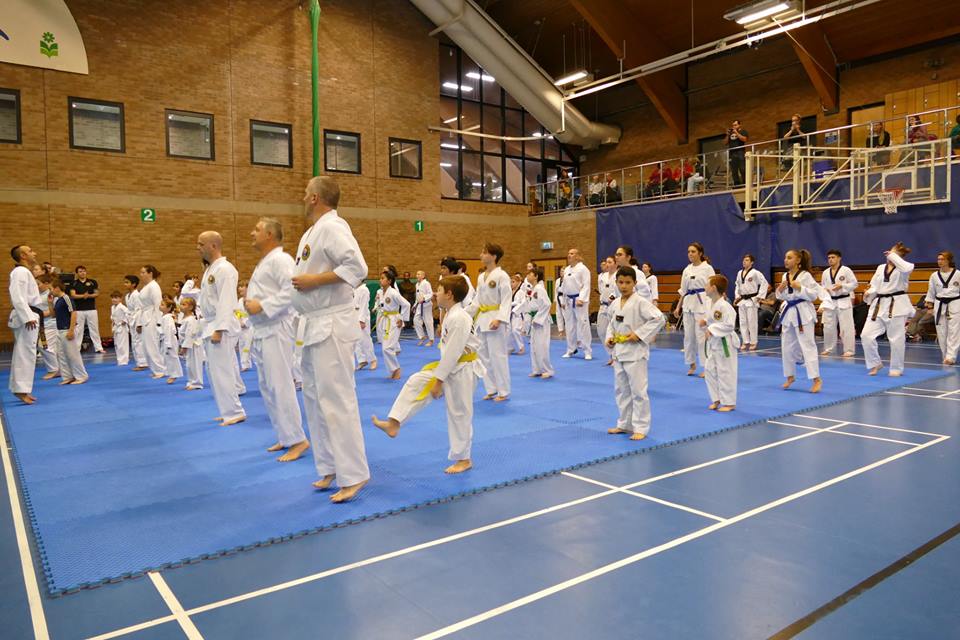 Teens & Adults - 13 Years +
Mixed ability classes. Classes are mix of cardio, pad kicking drills, sparring, and self-defence. With a number of Black Belt instructors at each class the group can be split according to need.
Dorset's leading Taekwondo club
Establised over 3o years ago Dorset Taekwondo trains from venues across Christchurch, Bournemouth, Ferndown and Lyme Regis.
Headed by 7th Dan Black Belt and Olympic Qualified Referee Master Naraine.
The clubs blend of Qualifications and Experience is unrivalled in the UK and the perfect environment to develop Physical, Mental and Social Wellbeing which allow our members to reach their full potential.



No matter what age you are coming into sport, being challenged keeps us motivated to progress. Dorset Taekwondo recognises this and provides just that.