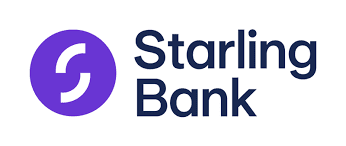 The club prefers payments direct to the bank :-
Dorset Taekwondo Limited
Account Number = 89383396
Sort Code = 60-83-71
The Payment should be referenced with
1. What you are paying for in CAPITALS e.g. class (date), Membership, Equipment, Grading Test etc.., and
2. Your family name / surname.
For example :-
"CLASS Feb20 Naraine "
"MBRSP Naraine"
"EQPNT Naraine"
"TEST Naraine"
If you have any questions please ask email us.
This account was new as of October 2021. The previous account by the same name is no longer in use.
The Friday class at Ferndown has a separate account. Contact Chris Samuels, who coaches the Friday sessions, for further details.